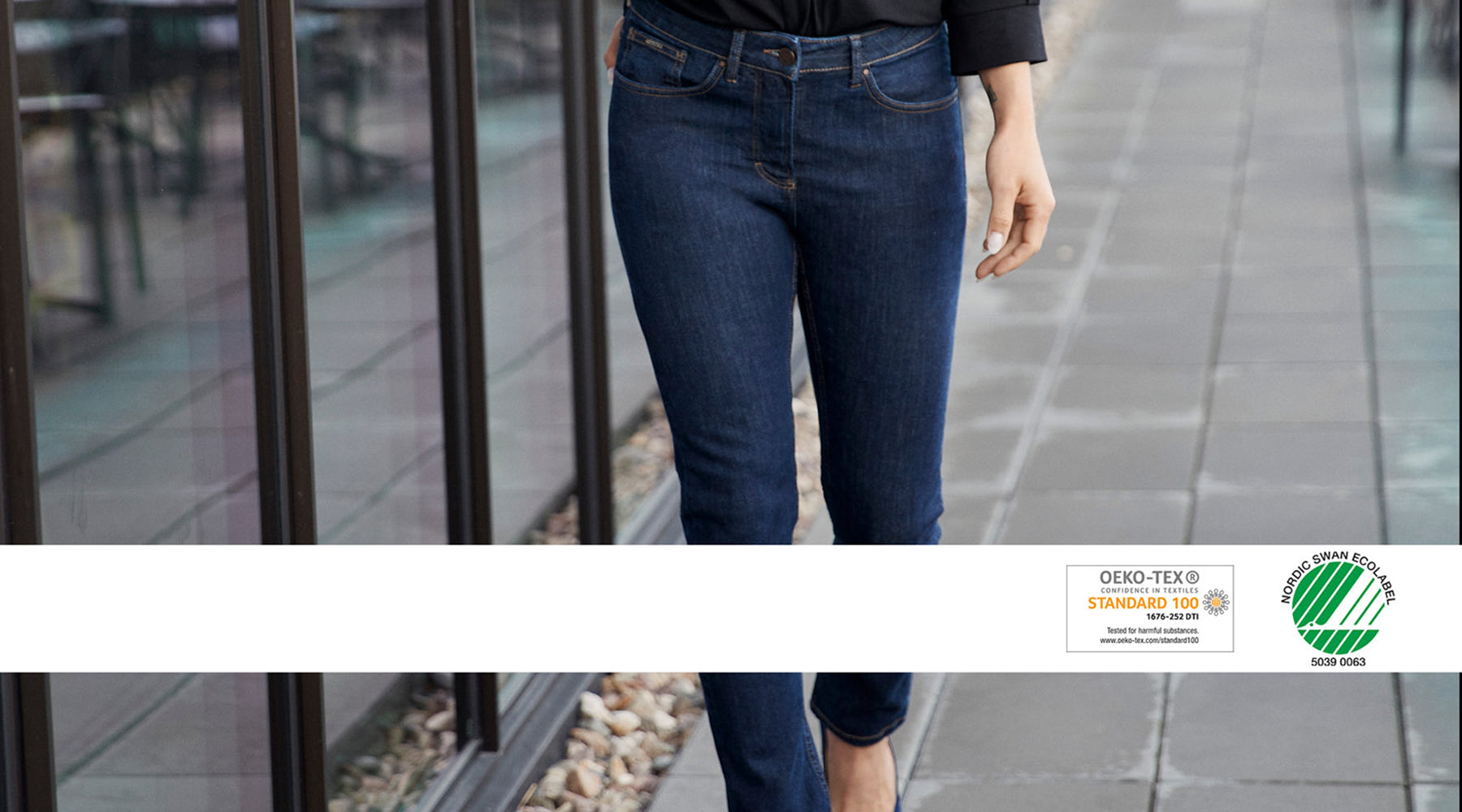 Certifications here, there, and everywhere
Do you also switch off a bit when you hear the word certifications? Do you think that you'll look into it later? Probably. We completely understand the feeling, because it can be quite confusing to have to deal with all the certifications that exist these days. BUT when it comes to clothes, it's about your skin, your health, and your environment! So, here's an overview of two of the most important certifications in the fashion industry - Oeko-Tex® and the Nordic Swan Ecolabel.
The Oeko-Tex® certification is YOUR guarantee that there are NO harmful chemicals in your clothes. It's not only the fabric itself that's free from bad stuff, but also the thread, buttons, zippers, etc. In general, ALL of the "ingredients" in Oeko-Tex®-certified clothing are free from potentially harmful chemicals. If you're like us and aren't a fan of harmful chemicals, then you should look for the Oeko-Tex® certification, which you can see here.
The Nordic Swan Ecolabel goes a step further. In addition to eliminating all harmful chemicals, it also focuses on reducing the environmental impact of the clothing's production process, and on improving the conditions for the people who produce it. So you could say that the Nordic Ecolabel is the Rolls Royce of certifications, as it takes a holistic view of the product.
Psst: By the way, did you know that we were the first women's brand in Scandinavia to be Oeko-Tex®-certified? And we didn't stop there of course… we are proud to have just launched Nordic Swan Eco Label-certified LauRie trousers.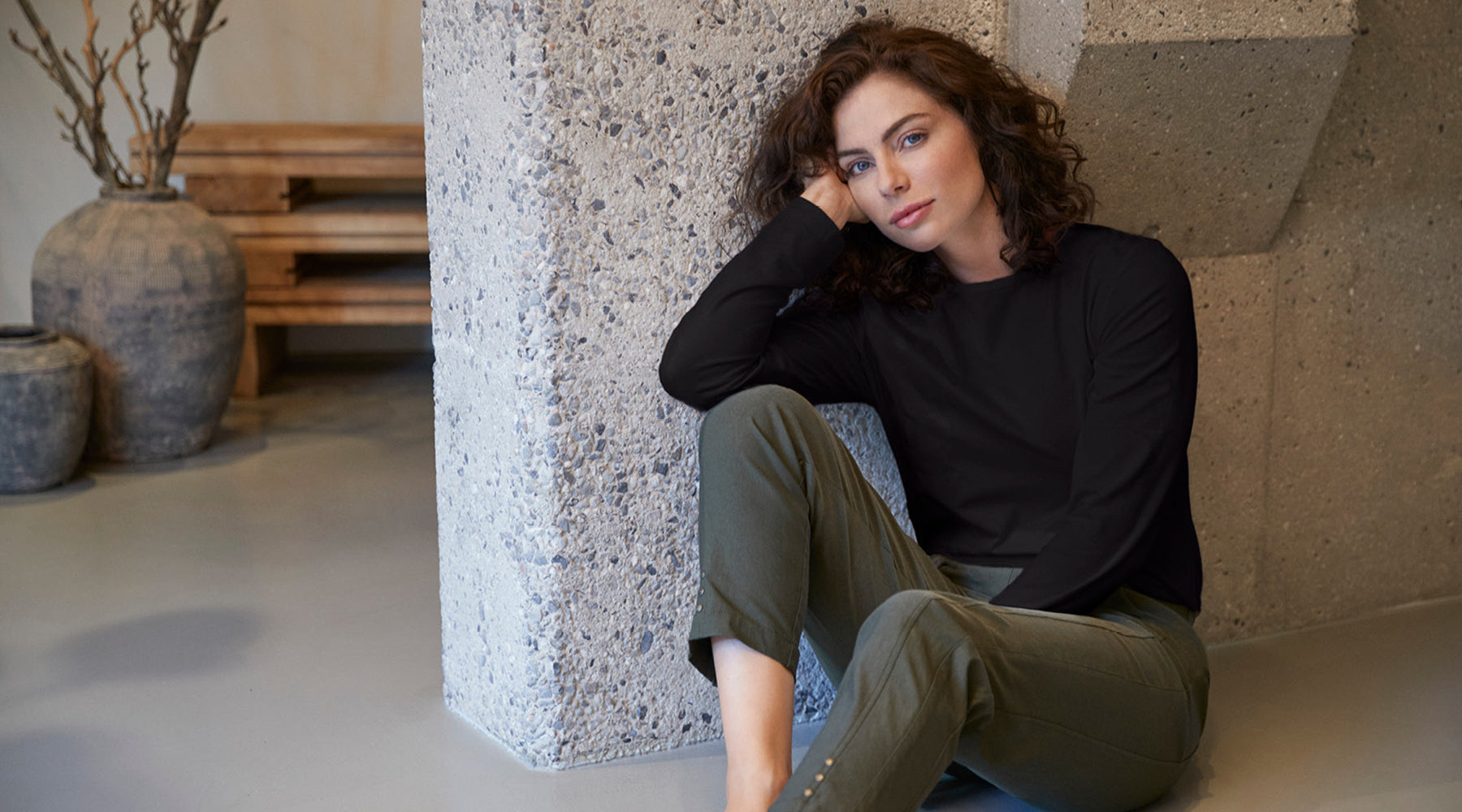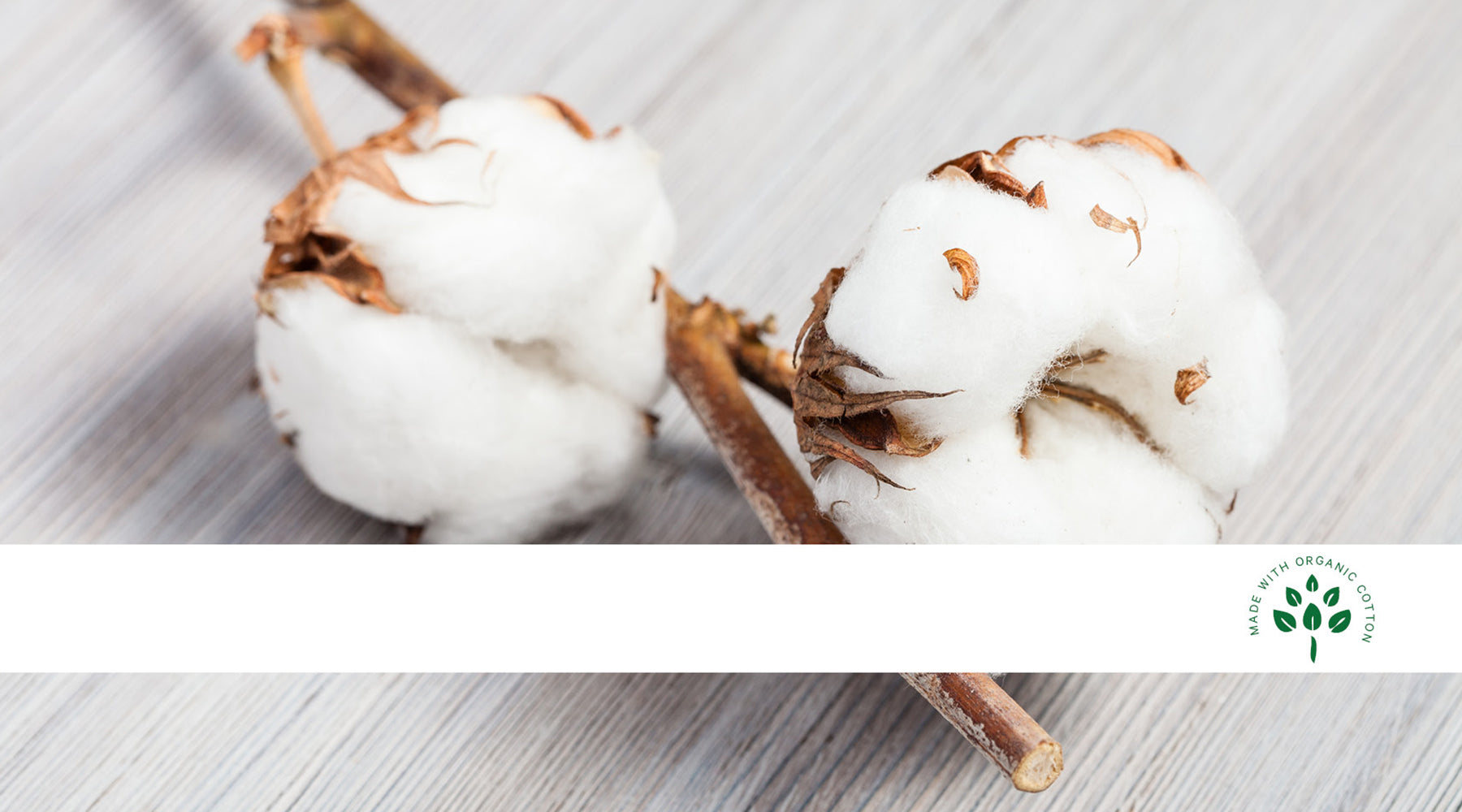 Organic
Organic cotton is a good alternative to regular, non-organic cotton. At least in terms of harmful chemicals, because organic cotton is grown without the use of chemicals. This is good news, not lea...
Read more