Introducing Daisy
Online exclusive
Daisy is our newest friend in the group
Spring is finally here, and the bright time means that the dark winter wardrobe can finally be put at the back of the closet and replaced with new fresh colors and light materials.

Daisy has a minimalistic design that is perfect for those who want a versatile and comfortable pair of trousers that can effortlessly be styled for both everyday and festive occasions.
Limited edition
Do you also want a look that appears complete and at the same time feels comfortable and well-fitting? Then you should choose our exclusive Daisy pants, which with minimal effort will get you well-dressed out the door.

Daisy is quite special as she ONLY exists here in the shop and moreover ONLY in a very limited quantity. She will definitely become one of your new wardrobe favorites, so don't wait too long to add her acquaintance to your spring and summer wardrobe.
Responsibility
Nothing is 100% sustainable, but we strive to make it a little better every day. Therefore, we use ONLY organic cotton and FSC-certified ECOVERO viscose, among other things.

The high quality level combined with a strong focus on comfort and fit is precisely what means that so many women return to LAURIE pants again and again. For us, it means a lot that our clothing is comfortable to wear, and at the same time, we always ensure that it is produced with a sustainable mindset.
Fast delivery and free exchange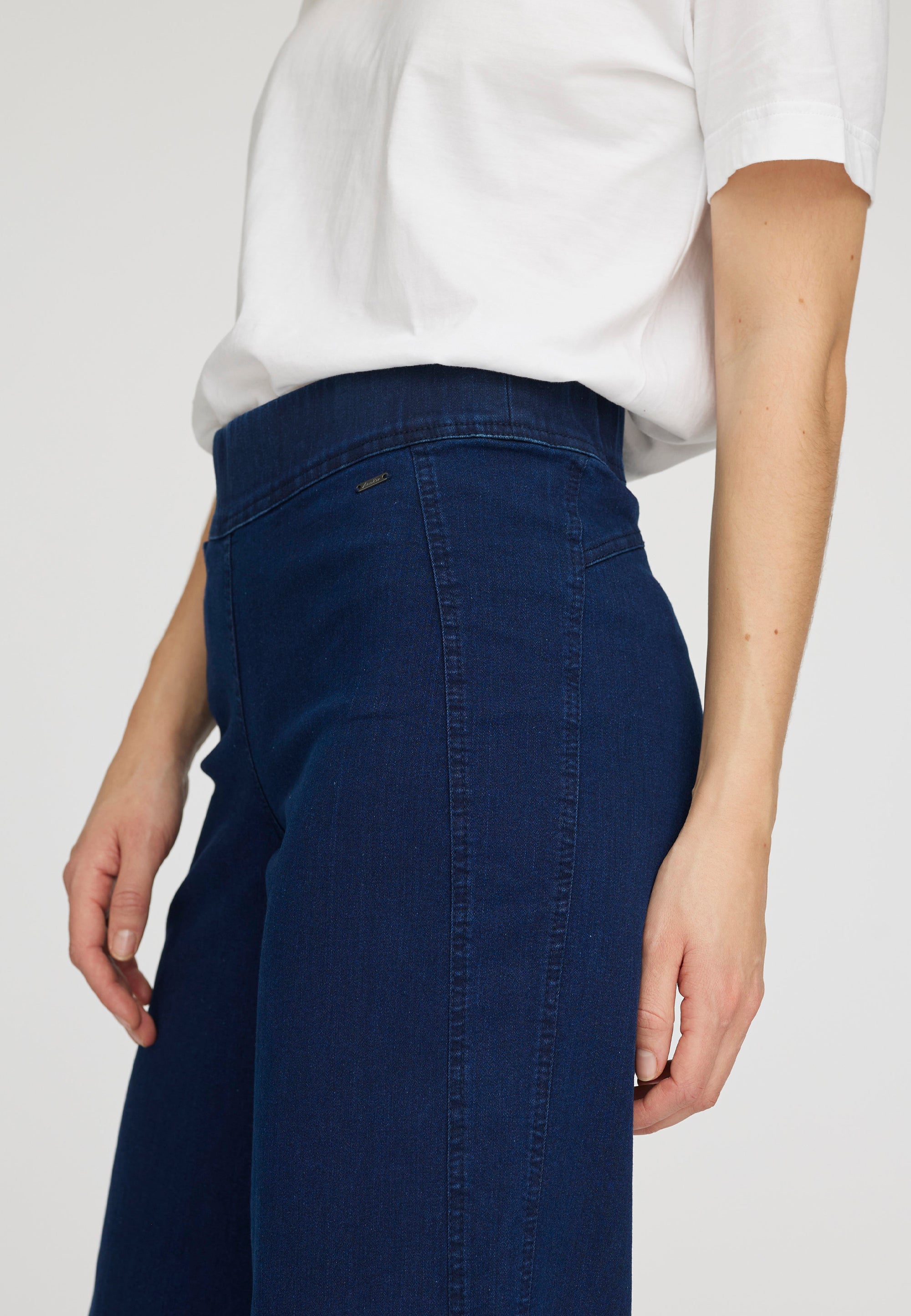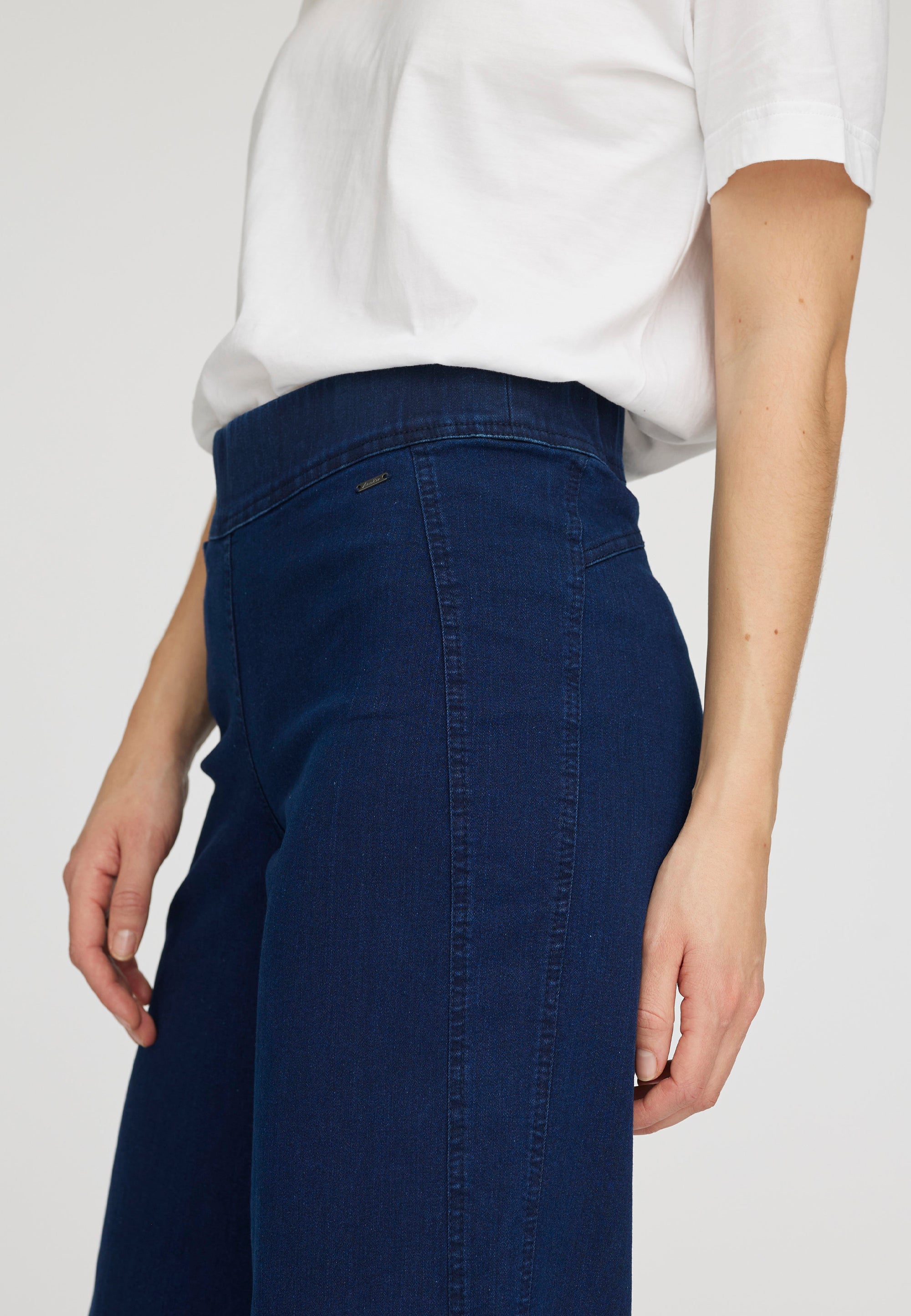 Liquid error (sections/pf-bb7b00a6 line 737): product form must be given a product
OEKO-TEX® certified
As always, you can be sure that all styles from LAURIE are OEKO-TEX® certified, and styles in our SS23 collection are no exception. OEKO-TEX® is your guarantee as a consumer that there are no harmful chemicals in the clothes you buy from LAURIE. Because we need to take good care of ourselves and each other. And we need to take good care of our nature.
Liquid error (sections/pf-bb7b00a6 line 873): product form must be given a product